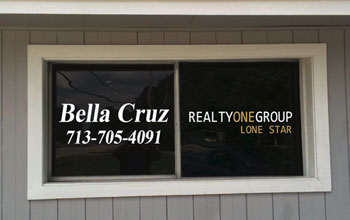 Unused surface areas around your company are many times overlooked by business owners. Let us show you how you can take those unused surface areas and turn them into specific marketing tools for your business. We offer custom wall, floor and window graphics that showcase your company logo/branding as well as your company product or service.
Precision Design Signs can customize a package to serve your promotional and marketing needs. We offer wall, floor and window graphics for the following applications:
Graphics for: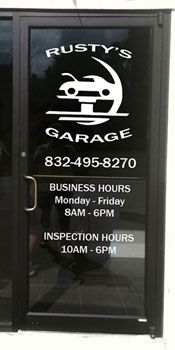 – Floor Graphics
– Carpet
– Tile Floors
– Concrete
– Customized Graphics
– Directional
– Slip-resistant
– Smooth
– Removable
– Hardwood Floor
– Window Graphics
– Vinyl Windows
– Static Window Clings
– Store Windows
– Clear Window Decals
– Perforated Vinyl Decals and Graphics
Call us today for a free quote regarding your wall, floor and window project.