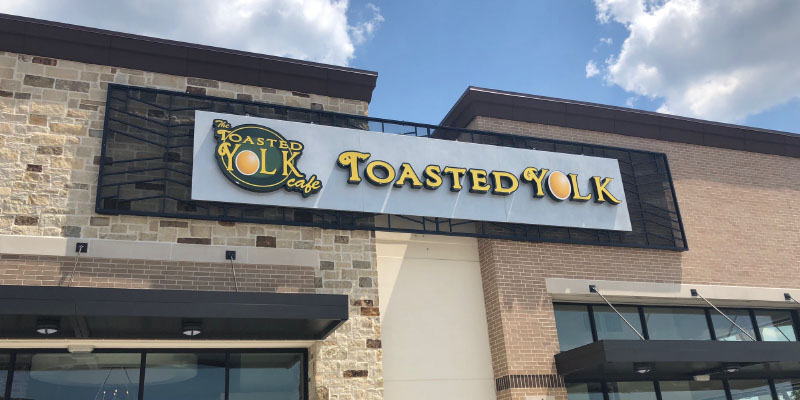 Energy efficient, highly visible and long lasting!
LED Channel Letter signs are energy efficient and can be a long lasting replacement for Neon Channel Letter signs.
Available in a variety of sizes and colors, channel letter signs are long lasting and great for anyone who needs high visibility to draw in as much traffic as possible.
Contact us today and let us show you how an LED sign can work for you.
As a full service custom sign company we offer many products and services that can achieve all of your visual marketing needs! Please continue to browse through our products and services, or contact us so that we may design a comprehensive sign package specifically for your business.