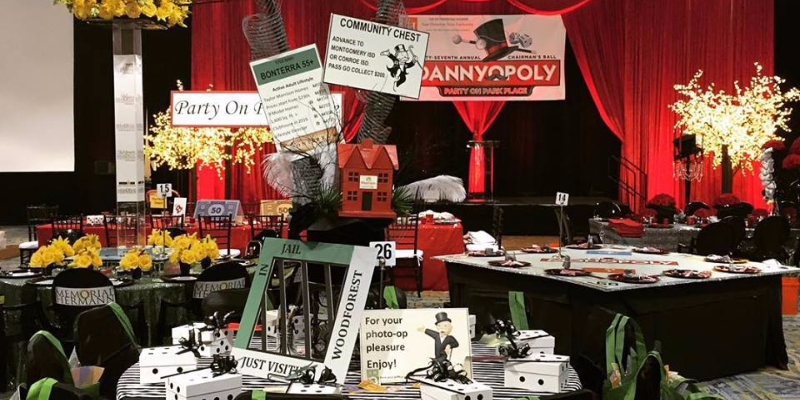 Seamlessly presenting your marketing message to your audience!
Many companies utilize specific trade shows each year in order to create a presence and opportunity for selling to potential clients. In addition to the message that each company creates to support their marketing efforts, the way that message is displayed at trade shows can enhance or detract from acquiring new customers.
At Precision Design Signs, we want every client to succeed in maximizing their marketing efforts at trade shows. We offer our clients many years of experience in customizing signs specifically for trade shows. Along with quality materials and workmanship, we pride our self on helping the client reach their goal of seamlessly presenting their marketing message to their audience.
We currently provide the following trade show displays:
– Table Top
– Banner stands
– Shelf
– Portable
– Hybrid
– Island
– Hanging
– Pop up
– 8, 10 and 20 foot displays
Call us today for a free quote on your next trade show project. We are a full service design company.